PROJECTS
CASE STUDY
With hundreds of HQ visuals that are waiting for you to discover, the app is perfect to make your iPhone look futuristic, classy or super entertaining while charging!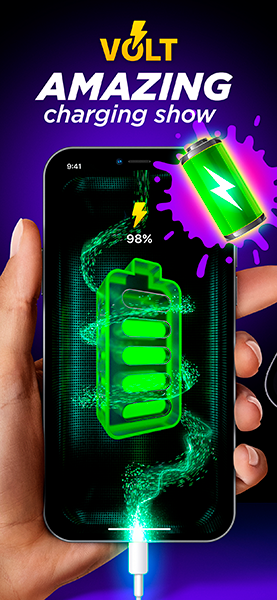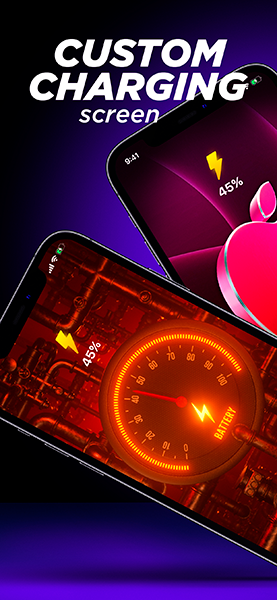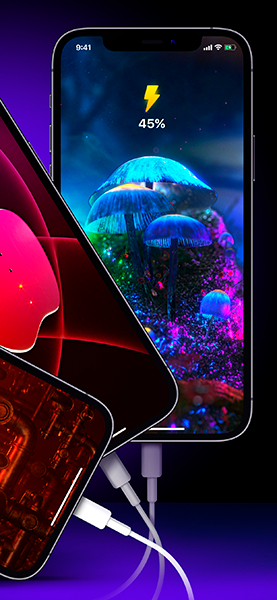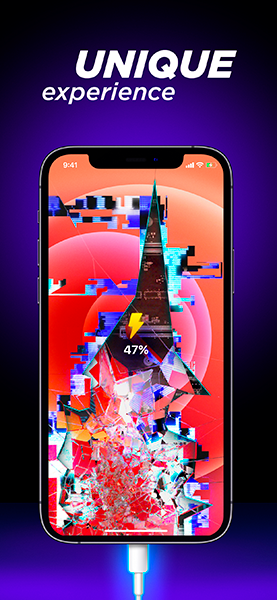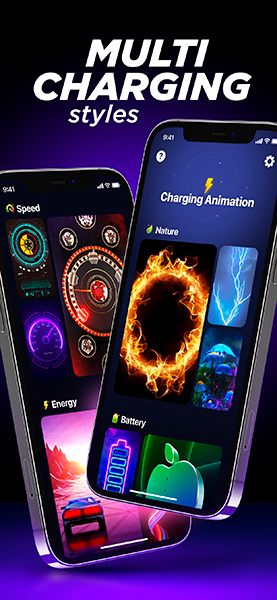 SERVICES
COVERING ALL DEMANDS
Marketing
We are eager to help you set up the best promotion and targeting strategies for any media channels to make the app stand out.
Quality Assurance
Our expertise in comprehensive UI and performance testing ensures the highest quality and greatest value for your app.
Clear Strategy
The best data experts will work out the quickest and clearest path to realize your vision of the project.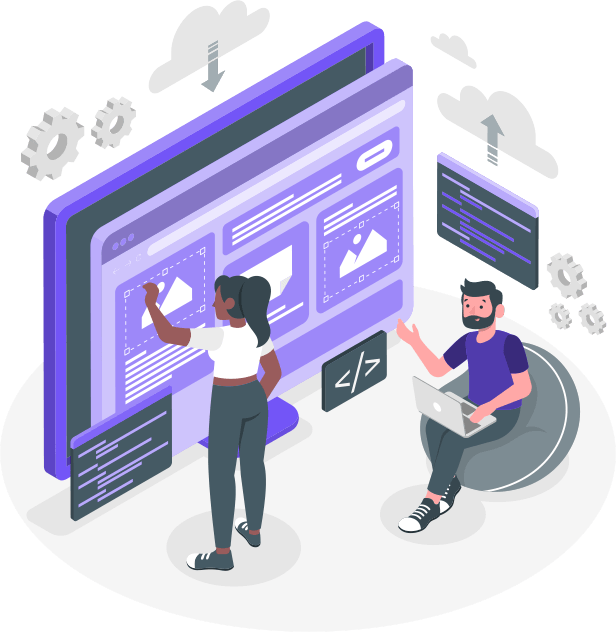 ABOUT US
WHOLESOME APPROACH TO DEVELOPMENT
Frequent and open communication between you and teams of top-tier devs, QA engineers, designers and ASO specialists will guarantee you have full control and visibility into your app progress in every phase of the development cycle.
Contact us
HOW WE WORK
DEVELOPMENT LIFE CYCLE
Design Layout & Content
We draw up an exact plan for how the development will go and what functionality will the product have. After planning, our UX / UI designers study user behavior and build the most convenient interface.
Development & Coding
At this stage, with the help of a suitable programming language, the idea of the product turns into a real error-free application.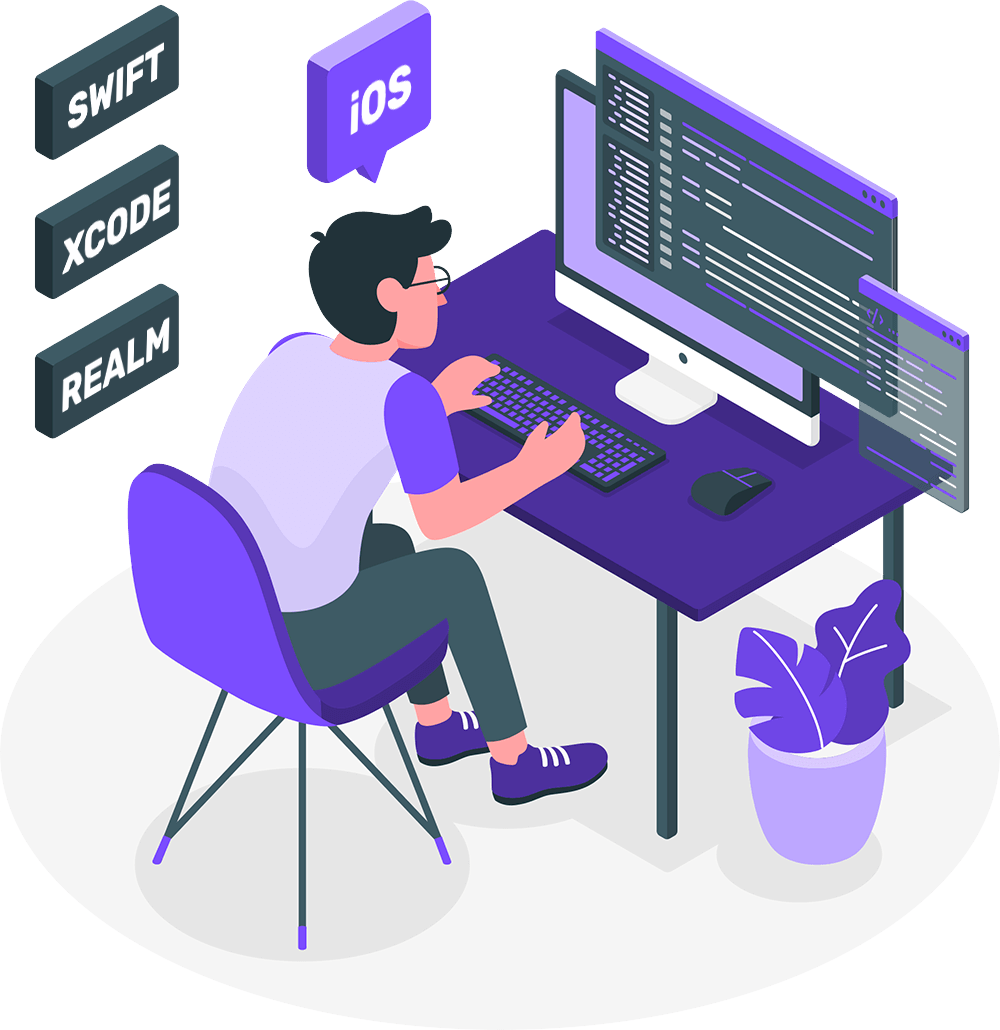 TEAM
ONLY IT PROFESSIONALS